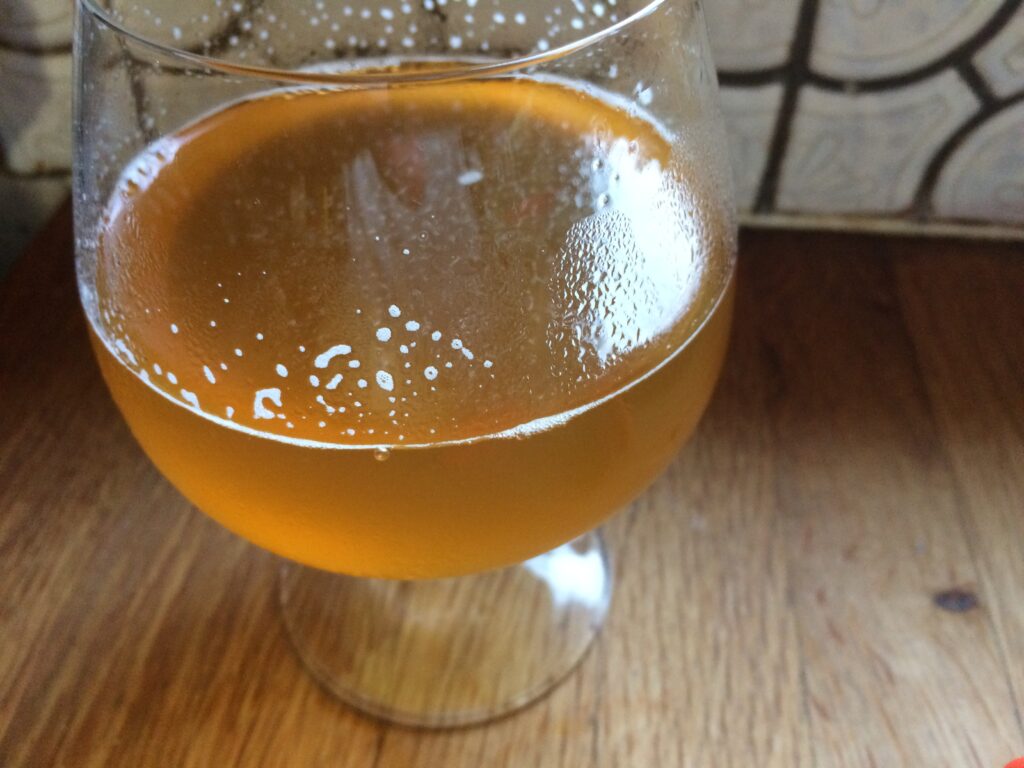 KISS Me
This recipe was named after the KISS principle: "Keep It Simple, Sillyhead". I've used it to test out a variety of hops, most recently Medusa.
The recipe produces a nice, light-colored, low-alcohol beer that tastes delicious and gives you a good baseline for comparing hop flavors and aromas. This produces a 5 gallon batch, of approximately 1.040 gravity.
Malt Bill
9 Pounds Weyermann Pilsner
1 Pound Crystal 15
Hop Schedule
0.5 Ounce at 60 minutes
0.5 Ounce at 30 minutes
0.5 Ounce at 15 minutes
0.5 Ounce at 0 minutes
Ferment with your favorite neutral ale yeast.
Pilsner malt may seem like an odd choice, but I like the toasted bread flavor it contributes and slightly more body than plain 2-row. I also find the light crystal malt adds a hint of sweetness without contributing lots of color or strong caramel flavors.
By sticking with what may be considered an old-school hop schedule, I get to see the range of bitterness, flavor, and aroma the hops contribute. Also, by using a set weight of hops, you could brew multiple batches and see how differences in alpha acids affect the flavors and aromas in your beer.
Not Just for Hops
I have also used this recipe as a base for experimenting with different yeasts. I'm particularly fond of a batch made with all cascade hops and fermented with Kveik Hornindal at 80 degrees Fahrenheit.
If you want to experiment with ingredients, find a good base recipe you can get familiar with, adapt it to your tastes, and then try stuff out. Learning can be both fun and delicious!
#BrewUpAnAdventure