Look Before You Leap!
What's in the glass?
During a trip back to Wisconsin over Christmas, I was able to pick up "MexiCali Brew" from Zymurgy Brewing in Menomonie, WI.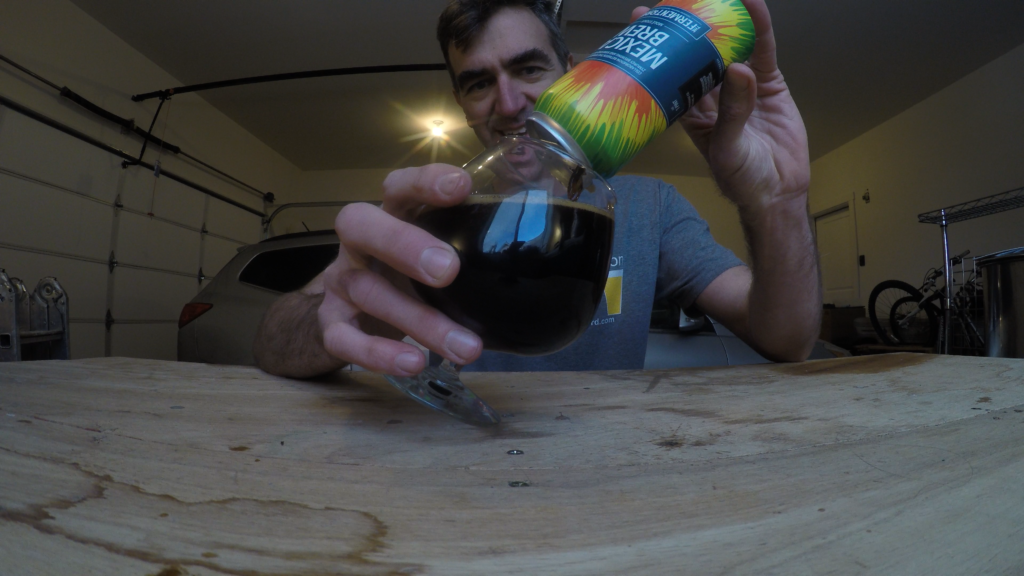 What's Brewing?
I discuss my thoughts about things to consider when you're just getting in to the hobby of homebrewing. Most people just jump in and look for equipment they're told they need, kind of like I did.
It is important that you think about what you want your homebrewing to be like. Not just the beer you make, but how it integrates into your life.
Some important considerations:
What's Happening in Life?
As I record this episode, it's New Year's Eve of 2020. Most people are excited to get this year behind us, and it would be easy to jump on that bandwagon. Transitioning from 2020 to 2021 is a time when I want to focus on things in my life I am thankful for.
I am thankful for my wife, her patience, and support.
I am thankful for my kids and seeing them pursue their interests.
I am thankful we made the decision to live in the mountains. It hasn't always been easy, and there are challenges. But I'm thankful we've been able to use this opportunity to learn a lot about ourselves.