When White Claw hard seltzer was introduced in 2016, lots of beer nerds scoffed at it in the same way we scoffed at hard sodas. Sure, lots of people liked them, but they were just something for people who didn't like the flavor of good things, like beer.
Hard sodas and flavored beverages are still around, but have faded quite a bit from when "Not Your Father's Root Beer" was released and seemed like it was completely unstoppable. Early in the hard seltzer craze, I and a lot of my friends thought hard seltzer would be similar: a big rush initially and a long, slow death because they weren't very good.
But I was missing a big point: I was the one who didn't think they were very good. What I thought didn't really matter, I wasn't the target market for hard seltzer. I like a wide variety of beer styles, and I was happy with my selection.
Meeting a Need
Hard seltzer got poo-pooed as a passing fad, but there was a large market for a moderate-strength (5% ABV) beverage that was easy to drink. Lots of older drinkers like to say seltzers are just for young drinkers who can't appreciate "real adult beverages". . . whatever that means.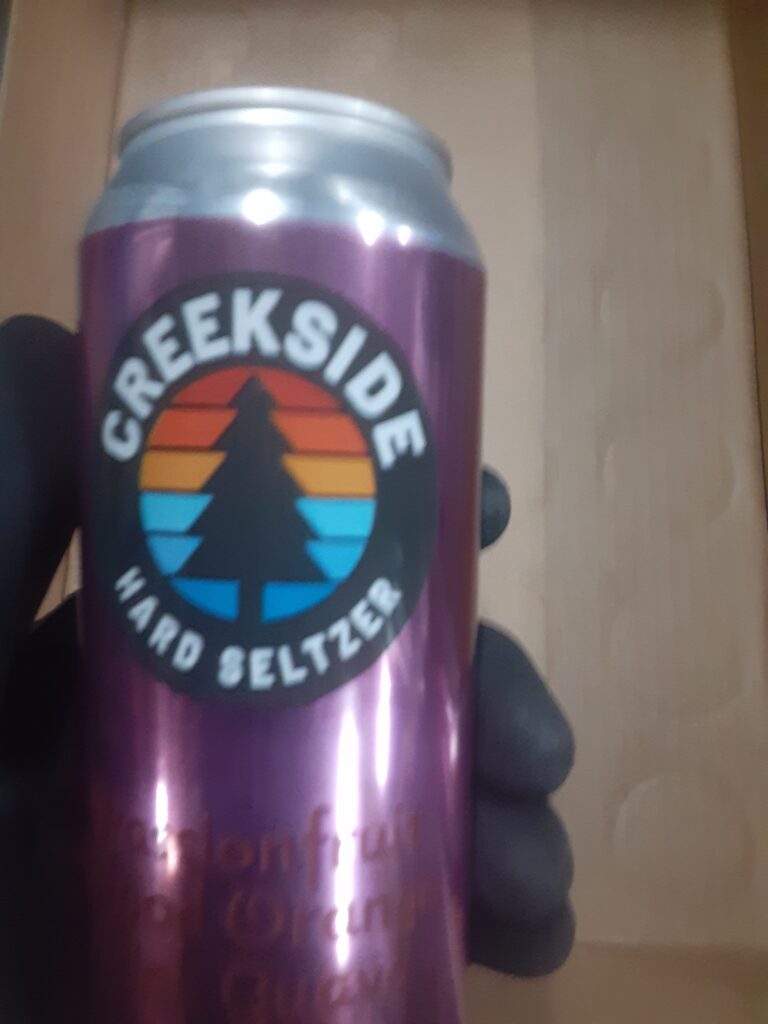 But in my experience, there isn't a single age range that likes seltzer, it seems to be an option for drinkers of any age. I've seen rough and tumble-looking men in their 50's and up drinking seltzer right next to the stereotypical female college student. So, it's appealing to more than just young drinkers.
It's a Craft Movement
The market for hard seltzer is so strong right now that most craft breweries are looking for ways to produce hard seltzer, hoping for a product that will offer a quick infusion of cash to the business.
Brewers Publications even released the book How to Make Hard Seltzer: Refreshing Recipes for Sparkling Libations (affiliate link) aimed at craft breweries looking to enter the hard seltzer market. It covers recipes and recommendations as well as some of the legalities involved with making hard seltzer in the United States.
Sawtooth Brewery, where I currently work, in Hailey, Idaho just released their Creekside line of hard seltzers. And I have to admit that when I tried them, I started to see why people enjoy the hard seltzers.
If you're a beer snob connoisseur, like me, don't just turn your nose up at hard seltzer. It can be a nice change of pace and a new flavor experience, give it a try.